YouTube
La vera erede della "Dakar"
bald and bankrupt

YouTube

18 Hours In A Freight Truck

Daniel Renouf

YouTube

Trois jeunes hommes, trois histoire
Eugenio Martignani

Trend Motori - OdeonTV

Un servizio girato durante il viaggio effettuato nel dicembre 2003

Encyclopedia Britannica Films

YouTube

A film about life in the Sahara desert region in the 1950s.

Ushuaia - Nicolas Hulot

YouTube

Una grande spedizione tra Air, Ténéré e Tibesti
Alberico Barattieri

Africa On [Off] The Roads

Alla ricerca di pitture rupestri nel Jebel Aweinat

Alberico Barattieri

Africa On [Off] The Roads

Da Oualata all'antica città fantasma di Audaghost

Alberico Barattieri e Alessandro Deambrogio

Africa On [Off] The Roads

Sidi Ifni. Primi chilometri di fuoripista e primi guai.
Alberico Barattieri

L'antica città carovaniera di Ouadane il Guelb el Richat, la depressione di El Beyed ed El Gallouya

Roberto La Tour

Malattia del sonno, pecore e capre

Roberto La Tour

Una montagna di puttane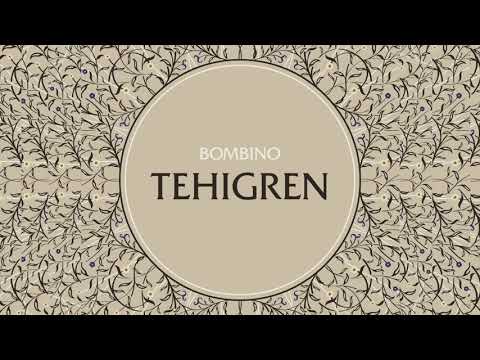 Bombino
'Tehigren', the first single from the forthcoming album by Bombino, titled 'Deran'.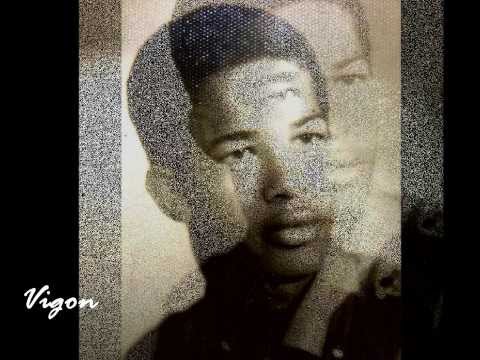 Vigon & Les Rolling Dominos
YouTube
Un classico in versione R&B
Johnson formalizza cambio di rotta dal 31/12 dopo pressioni Usa
Emna Charqui is sentenced to six months in Tunisia for a Facebook post imitating Islam's holy book.
Mohamed Monir ha contratto il virus nel carcere di Tora, lo stesso dove è rinchiuso il giovane attivista. L?allarme di Amnesty: «Il rischio contagio nelle carceri è altissimo»
Egypt has started offering reusable cotton face masks at around $50 cents each alongside the food items provided in its state subsidy programme, as it seeks to make protective gear more widely available to curb the coronavirus. Egypt subsidizes items such as bread, rice,...
A Tunisian court has sentenced blogger Emna Chargui to six months in prison and a $700 fine for reposting a Facebook joke about the coronavirus written as if it was a Quran verse. #8220;This...
© Alberico Barattieri 1989-2014 eccetto ove indicato diversamente