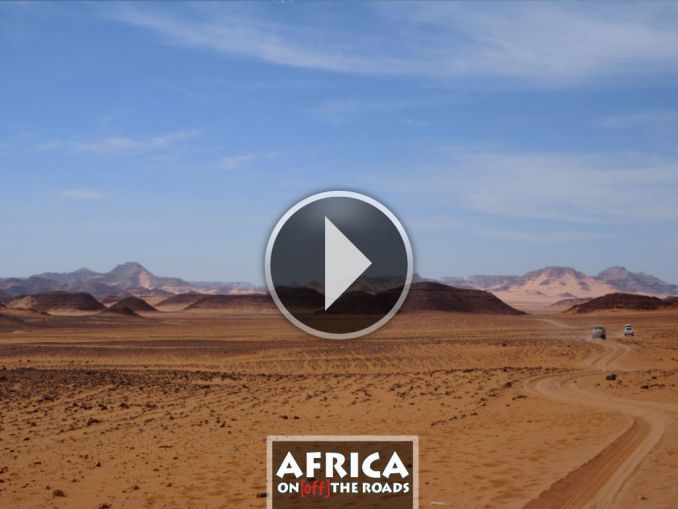 Alberico Barattieri
Africa On [off] The Roads
L'uscita dal Kozzen, Gouro e la pista verso Ounianga Kebir
Salvatore Guadagnino

YouTube

Un voyage de dix jours permet de découvrir le Sud du Maroc

Alberico Barattieri

Africa On [Off] The Roads

Yebbi Bou, il passo di Chebedo ed il Kozzen
Heidi Fontana e Lorenzo Zanini

Zanini Fontana Productions

Un bellissimo film di esplorazione del deserto occidentale egiziano tra pitture rupestri e luoghi storici.

Ushuaia - Nicolas Hulot

YouTube

Una grande spedizione tra Air, Ténéré e Tibesti

BBC - Gus Casely-Hayford

YouTube

Art historian Gus Casely-Hayford explores the history of the old African kingdom of Nubia.
Alberico Barattieri

Africa On [Off] The Roads

Da Cufra verso sud in direzione dei jebel Arkanu ed Aweinat

Alberico Barattieri

Africa On [Off] The Roads

Dal pozzo di Aratane alla salita dell'Enji fino ad arrivare alla mitica Oualata

Alberico Barattieri e Alessandro Deambrogio

Africa On [Off] The Roads

La discesa lungo l'Atlantico e l'acclimatamento africano dell'Architetto
Alberico Barattieri

Lasciamo l'Atlantico e la capitale verso nord est alla volta delle città dell'Adrar

Roberto La Tour

Punture lombari e docce eroiche

Roberto La Tour

Uova di struzzo e costellazioni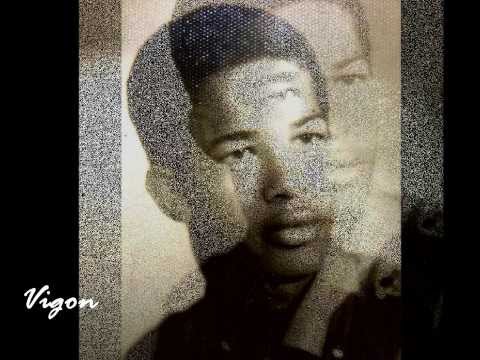 Vigon & Les Rolling Dominos
YouTube
Un classico in versione R&B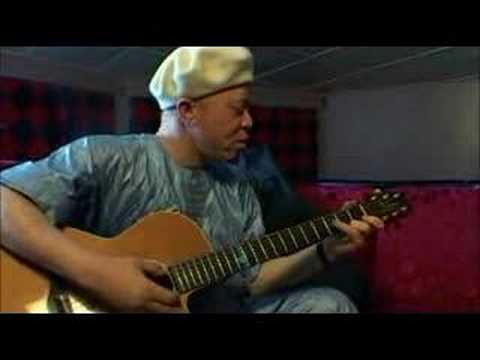 Salif Keita
YouTube
Extrait film docu. "Du Mali au Mississippi" de Martin Scorsese
Continua resa conti contro i candidati che hanno sfidato Sisi
Pour la première fois, trois prévenus ont été condamnés pour le « préjudice moral » subi par les personnes qu?ils ont insultées.
Alors que le mandat de la Minurso doit être renouvelé pour un an, le Conseil de sécurité appelle le Maroc et le Front Polisario à des « négociations de bonne foi ».
En 2017, plus de 6 000 Tunisiens ont débarqué illégalement en Italie. Parmi eux, 700 jeunes du village minier de Redeyef, dans l?intérieur du pays.
© Alberico Barattieri 1989-2014 eccetto ove indicato diversamente