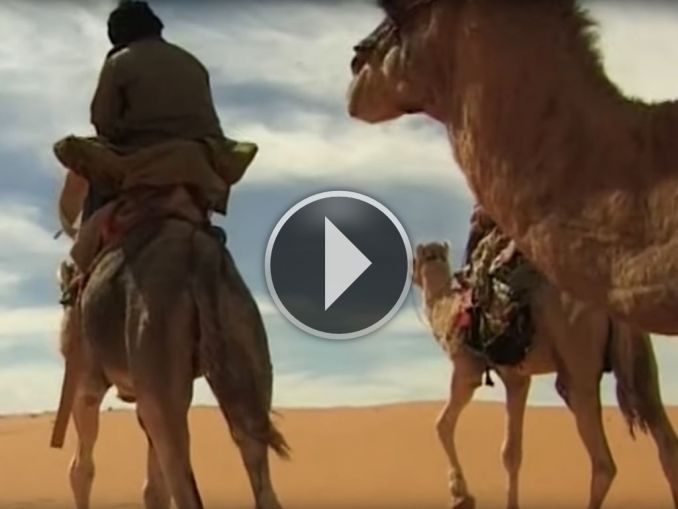 Daniel Renouf
YouTube
Trois jeunes hommes, trois histoire
MAISAMLAB

YouTube

Quando ancora esistevano i "peugeottari".

National Geographic

YouTube

At more than 430 miles long, the Mauritania Railway has been transporting iron ore across the blistering heat of the Sahara Desert since 1963.
Eugenio Martignani

Trend Motori - OdeonTV

Un servizio girato durante il viaggio effettuato nel dicembre 2003

Ushuaia - Nicolas Hulot

YouTube

Una grande spedizione tra Air, Ténéré e Tibesti

BBC - Gus Casely-Hayford

YouTube

Art historian Gus Casely-Hayford explores the history of the old African kingdom of Morocco
Alberico Barattieri

Africa On [Off] The Roads

Alla ricerca di pitture rupestri nel Jebel Aweinat

Alberico Barattieri

Africa On [Off] The Roads

Da Oualata all'antica città fantasma di Audaghost

Alberico Barattieri e Alessandro Deambrogio

Africa On [Off] The Roads

Sidi Ifni. Primi chilometri di fuoripista e primi guai.
Alberico Barattieri

L'antica città carovaniera di Ouadane il Guelb el Richat, la depressione di El Beyed ed El Gallouya

Roberto La Tour

Malattia del sonno, pecore e capre

Roberto La Tour

Una montagna di puttane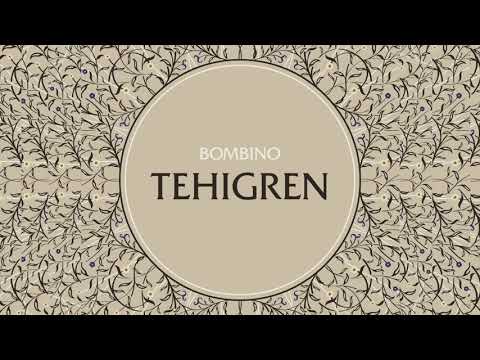 Bombino
'Tehigren', the first single from the forthcoming album by Bombino, titled 'Deran'.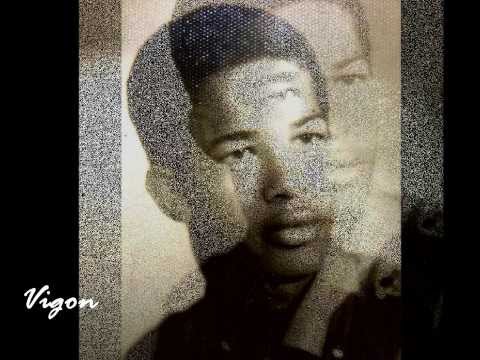 Vigon & Les Rolling Dominos
YouTube
Un classico in versione R&B
© Alberico Barattieri 1989-2014 eccetto ove indicato diversamente