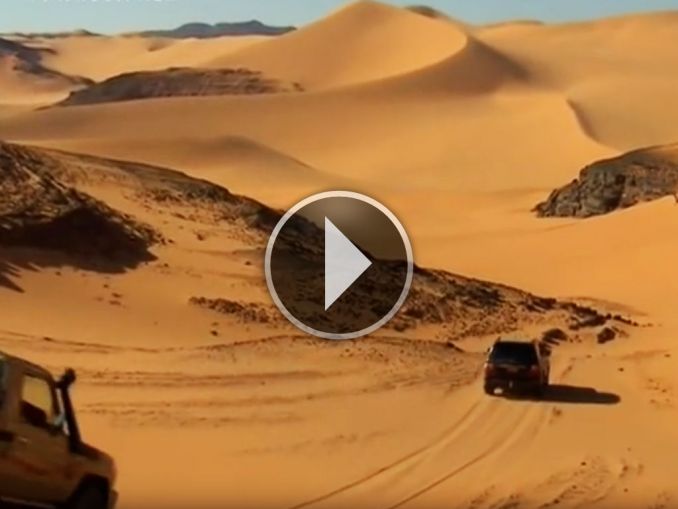 Naima Chekchak
YouTube
Spedizione archeologica nel Tadrart algerino
RADIOADRAR01

YouTube

Splendide immagini riprese dal cielo dalla costa mediterranea al deserto più bello

INA - Jean Luc Marignon

YouTube

La vita dei nomadi mauritani in un documentario degli anni 50
Heidi Fontana e Lorenzo Zanini

Zanini Fontana Productions

Dalle dune del Murzuq a quelle dell'Awbari, passando per l'Akakus e Wadi Matendush

Antoine de Maximy

YouTube

Versione italiana della bellissima trasmissione francese di Antoine de Maximy

YouTube

Objectifs: trouver une nouvelle voie pour relier l'Algérie au Tchad
Alberico Barattieri

Africa On [Off] The Roads

Il villaggio tebu di Ouanofou e la lunga pista per Yebbi Souma

Alberico Barattieri

Africa On [Off] The Roads

La traversata da nord a sud del grande nulla dell'est mauritano

Alberico e Alessandro Barattieri

Africa On [Off] The Roads

L'avventurosa traversata in fuori pista per evitare le zone allagate e tornare a nord
Alberico Barattieri

Attraverso il Banc d'Arguin scendiamo verso sud in direzione della capitale Nouakchott

Roberto La Tour

Il materasso è umido

Roberto La Tour

Una trasfusione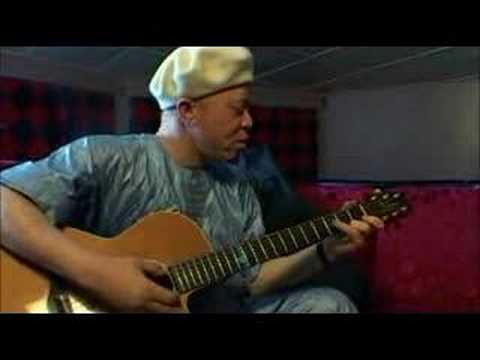 Salif Keita
YouTube
Extrait film docu. "Du Mali au Mississippi" de Martin Scorsese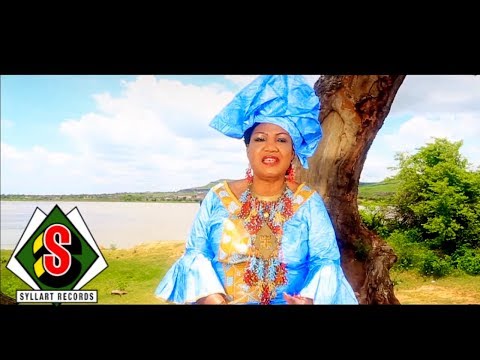 Kandia Kouyate
YouTube
Tourné sur les rives du fleuve Niger dans la région de Bamako au Mali
Sequestrati in villaggio nel nord per ottenere un riscatto
Thousands are to receive aid in Unity State but many more remain cut off, writes Alastair Leithead.
The Polisario Front has informed the UN Secretary General Antonio Guterres of the risks resulting from stalemate in the peace process and the fraught situation prevailing in the buffer zone of Alguergarat. Representative of the Polisario Front Ahmed Boukhari held talks Friday at the UN headquarters with the UN Secretary General Antonio Guterres, to whom ......
About ten US senators and members of the US House of Representatives will pay a visit to the Sahrawi refugee camps on Sunday, Polisario Front#8217;s representation and Algerian diplomats in Washington told APS. The US Congress delegation will meet with Sahrawi officials and see by themselves the situation in which Sahrawi refugees have been living ......
© Alberico Barattieri 1989-2014 eccetto ove indicato diversamente