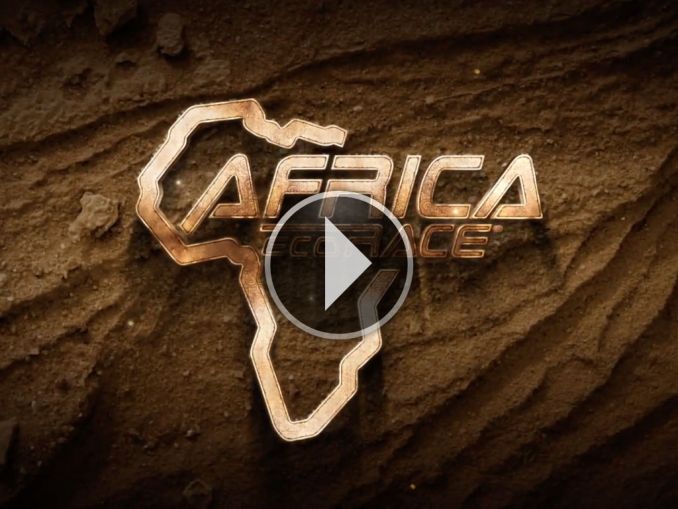 YouTube
La vera erede della "Dakar"
bald and bankrupt

YouTube

18 Hours In A Freight Truck

Daniel Renouf

YouTube

Trois jeunes hommes, trois histoire
Eugenio Martignani

Trend Motori - OdeonTV

Un servizio girato durante il viaggio effettuato nel dicembre 2003

Encyclopedia Britannica Films

YouTube

A film about life in the Sahara desert region in the 1950s.

Ushuaia - Nicolas Hulot

YouTube

Una grande spedizione tra Air, Ténéré e Tibesti
Alberico Barattieri

Africa On [Off] The Roads

Alla ricerca di pitture rupestri nel Jebel Aweinat

Alberico Barattieri

Africa On [Off] The Roads

Da Oualata all'antica città fantasma di Audaghost

Alberico Barattieri e Alessandro Deambrogio

Africa On [Off] The Roads

Sidi Ifni. Primi chilometri di fuoripista e primi guai.
Alberico Barattieri

L'antica città carovaniera di Ouadane il Guelb el Richat, la depressione di El Beyed ed El Gallouya

Roberto La Tour

Malattia del sonno, pecore e capre

Roberto La Tour

Una montagna di puttane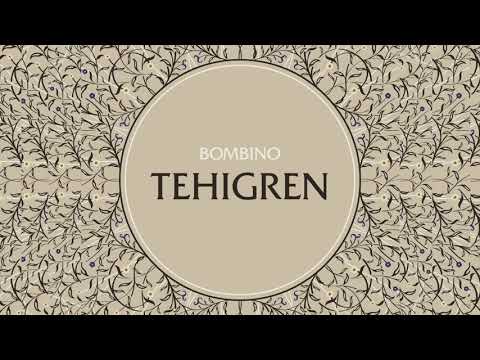 Bombino
'Tehigren', the first single from the forthcoming album by Bombino, titled 'Deran'.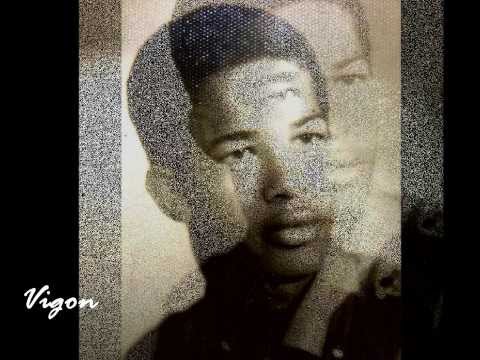 Vigon & Les Rolling Dominos
YouTube
Un classico in versione R&B
It would normalise relations between Israel and another member of the Arab League.

Le Premier ministre burkinabè a proposé la création d'une "fédération" entre son pays et le Mali, tous deux confrontés à la violence jihadiste et dirigés par des militaires putschistes qui ont exigé le départ des soldats français de leurs territoires. Le Premier ministre Choguel Kokalla Maïga a encouragé son homologue burkinabè à suivre l'exemple malien et répété les principes dont Bamako a fait son mantra : défense de la souveraineté et liberté de choisir ses partenaires étrangers .

The attack is the latest episode of violence before the February 25 presidential and parliamentary elections in Nigeria.
The Memorandum of Understanding on Migration has been renewed despite mounting evidence of crimes against humanity.
The claims say oil spills resulting from Shells operations in the Niger Delta have endangered the lives of residents.
© Alberico Barattieri 1989-2021 eccetto ove indicato diversamente