YouTube
La vera erede della "Dakar"
bald and bankrupt

YouTube

18 Hours In A Freight Truck

Daniel Renouf

YouTube

Trois jeunes hommes, trois histoire
Eugenio Martignani

Trend Motori - OdeonTV

Un servizio girato durante il viaggio effettuato nel dicembre 2003

Encyclopedia Britannica Films

YouTube

A film about life in the Sahara desert region in the 1950s.

Ushuaia - Nicolas Hulot

YouTube

Una grande spedizione tra Air, Ténéré e Tibesti
Alberico Barattieri

Africa On [Off] The Roads

Alla ricerca di pitture rupestri nel Jebel Aweinat

Alberico Barattieri

Africa On [Off] The Roads

Da Oualata all'antica città fantasma di Audaghost

Alberico Barattieri e Alessandro Deambrogio

Africa On [Off] The Roads

Sidi Ifni. Primi chilometri di fuoripista e primi guai.
Alberico Barattieri

L'antica città carovaniera di Ouadane il Guelb el Richat, la depressione di El Beyed ed El Gallouya

Roberto La Tour

Malattia del sonno, pecore e capre

Roberto La Tour

Una montagna di puttane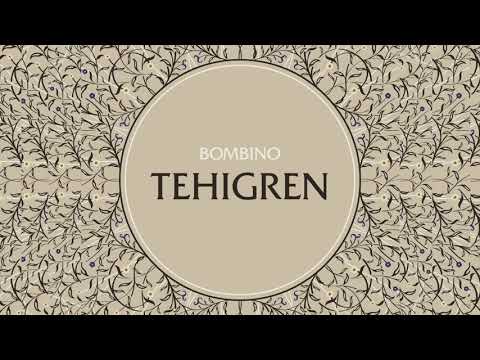 Bombino
'Tehigren', the first single from the forthcoming album by Bombino, titled 'Deran'.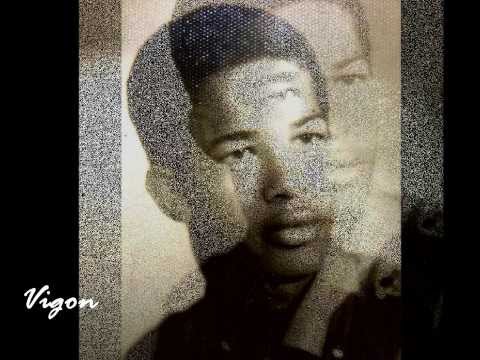 Vigon & Les Rolling Dominos
YouTube
Un classico in versione R&B
Some Khartoum residents have become accidental undertakers to stop corpses being left on the streets.
Nearly 300 children, most of them below the age of two, have been evacuated from the capital.

A Conakry s'est ouvert le procès de trois figures de la société civile guinéenne.  Ils sont poursuivis par la justice pour des faits présumés de participation délictueuse à un attroupement, complicité de destruction d?édifices publics et privés et complicité de coups et blessures volontaires pendant des manifestations contre les militaires au pouvoir. Des explications avec notre correspondant à Conakry Malick Diakité.

The son of former Libyan leader Muammar Gaddafi is protesting his eight-year-long detention without trial.
Coastline to remain off limits with a ban on swimming, snorkelling and other water sports activities until Sunday.
© Alberico Barattieri 1989-2021 eccetto ove indicato diversamente