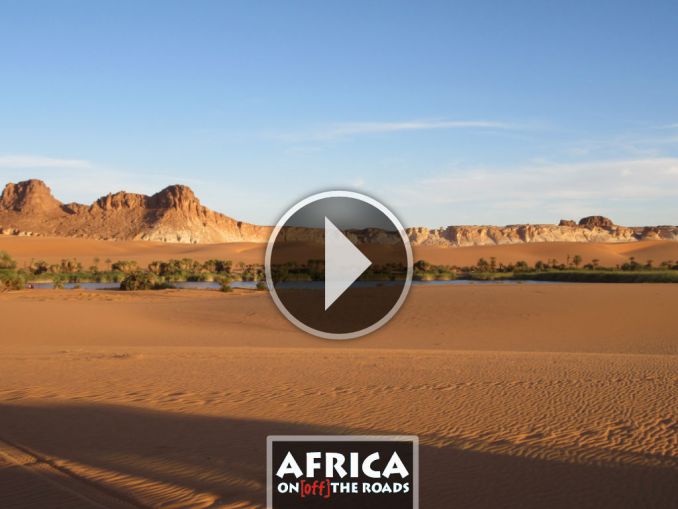 I laghi Ounianga Kebir e Ounianga Serir
Alberico Barattieri

Africa On [off] The Roads

L'uscita dal Kozzen, Gouro e la pista verso Ounianga Kebir

Salvatore Guadagnino

YouTube

Un voyage de dix jours permet de découvrir le Sud du Maroc
Heidi Fontana e Lorenzo Zanini

Zanini Fontana Productions

Un bellissimo film di esplorazione del deserto occidentale egiziano tra pitture rupestri e luoghi storici.

Ushuaia - Nicolas Hulot

YouTube

Una grande spedizione tra Air, Ténéré e Tibesti

BBC - Gus Casely-Hayford

YouTube

Art historian Gus Casely-Hayford explores the history of the old African kingdom of Nubia.
Alberico Barattieri

Africa On [Off] The Roads

Da Cufra verso sud in direzione dei jebel Arkanu ed Aweinat

Alberico Barattieri

Africa On [Off] The Roads

Dal pozzo di Aratane alla salita dell'Enji fino ad arrivare alla mitica Oualata

Alberico Barattieri e Alessandro Deambrogio

Africa On [Off] The Roads

La discesa lungo l'Atlantico e l'acclimatamento africano dell'Architetto
Alberico Barattieri

Lasciamo l'Atlantico e la capitale verso nord est alla volta delle città dell'Adrar

Roberto La Tour

Punture lombari e docce eroiche

Roberto La Tour

Uova di struzzo e costellazioni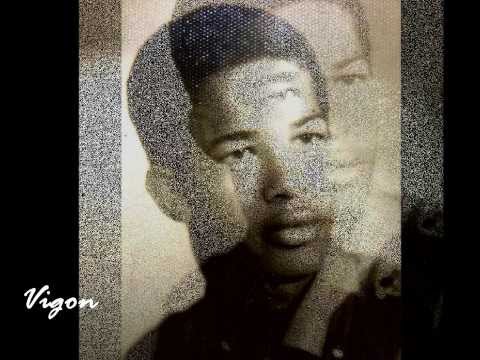 Vigon & Les Rolling Dominos
YouTube
Un classico in versione R&B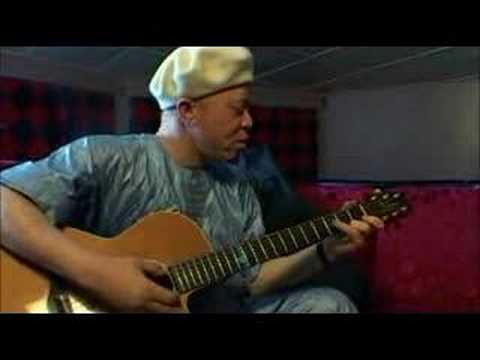 Salif Keita
YouTube
Extrait film docu. "Du Mali au Mississippi" de Martin Scorsese
Two Coptic Christian monks will stand trial in Egypt after a bishop was found bludgeoned to death.
An Egyptian man who diverted a plane to Cyprus is sent home after a two-year extradition battle.
Egypt's chief prosecutor says Cyprus has extradited the hijacker of an EgyptAir plane that was diverted to the Mediterranean island in 2016 ......
Cairo, Egypt (PANA) - Here are the Day 5, Group matches in the 2018 CAF Confederation Cup, to be played across Africa on Sunday.
Sports
© Alberico Barattieri 1989-2014 eccetto ove indicato diversamente