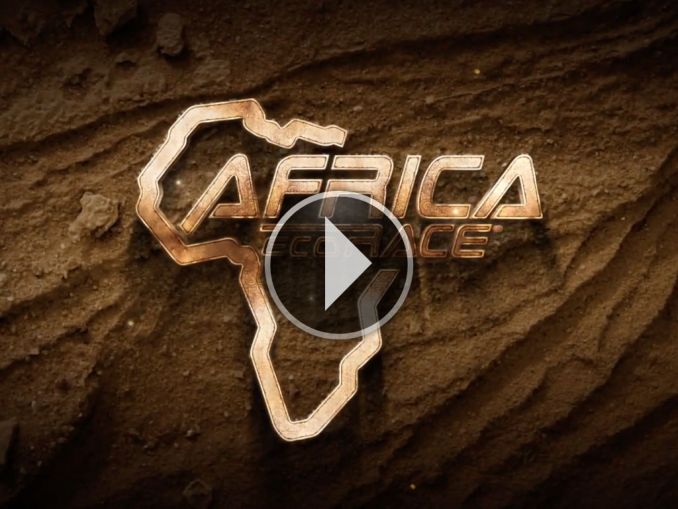 YouTube
La vera erede della "Dakar"
bald and bankrupt

YouTube

18 Hours In A Freight Truck

Daniel Renouf

YouTube

Trois jeunes hommes, trois histoire
Eugenio Martignani

Trend Motori - OdeonTV

Un servizio girato durante il viaggio effettuato nel dicembre 2003

Encyclopedia Britannica Films

YouTube

A film about life in the Sahara desert region in the 1950s.

Ushuaia - Nicolas Hulot

YouTube

Una grande spedizione tra Air, Ténéré e Tibesti
Alberico Barattieri

Africa On [Off] The Roads

Alla ricerca di pitture rupestri nel Jebel Aweinat

Alberico Barattieri

Africa On [Off] The Roads

Da Oualata all'antica città fantasma di Audaghost

Alberico Barattieri e Alessandro Deambrogio

Africa On [Off] The Roads

Sidi Ifni. Primi chilometri di fuoripista e primi guai.
Alberico Barattieri

L'antica città carovaniera di Ouadane il Guelb el Richat, la depressione di El Beyed ed El Gallouya

Roberto La Tour

Malattia del sonno, pecore e capre

Roberto La Tour

Una montagna di puttane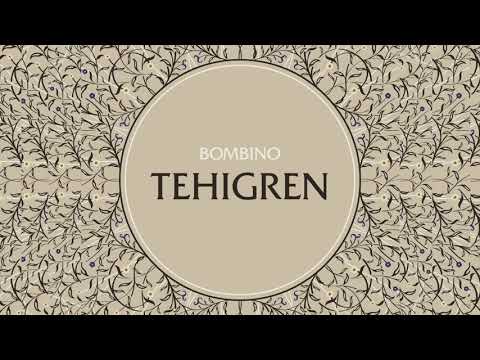 Bombino
'Tehigren', the first single from the forthcoming album by Bombino, titled 'Deran'.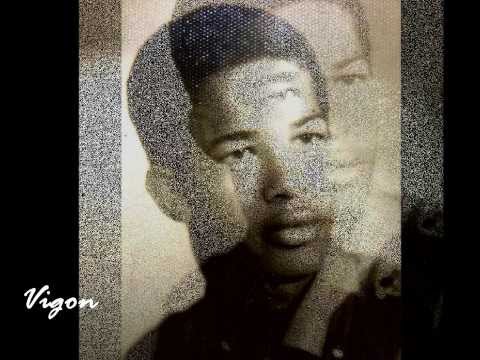 Vigon & Les Rolling Dominos
YouTube
Un classico in versione R&B
© Alberico Barattieri 1989-2014 eccetto ove indicato diversamente